Contact Northern Premier Packaging
Custom Eco-friendly Retail Packaging Inquiries
Eco-Friendly Custom Packaging
Northern Premier Packaging appreciates the opportunity to quote your business. Please complete the contact form and one of our sales team members will be in touch within 48 hours.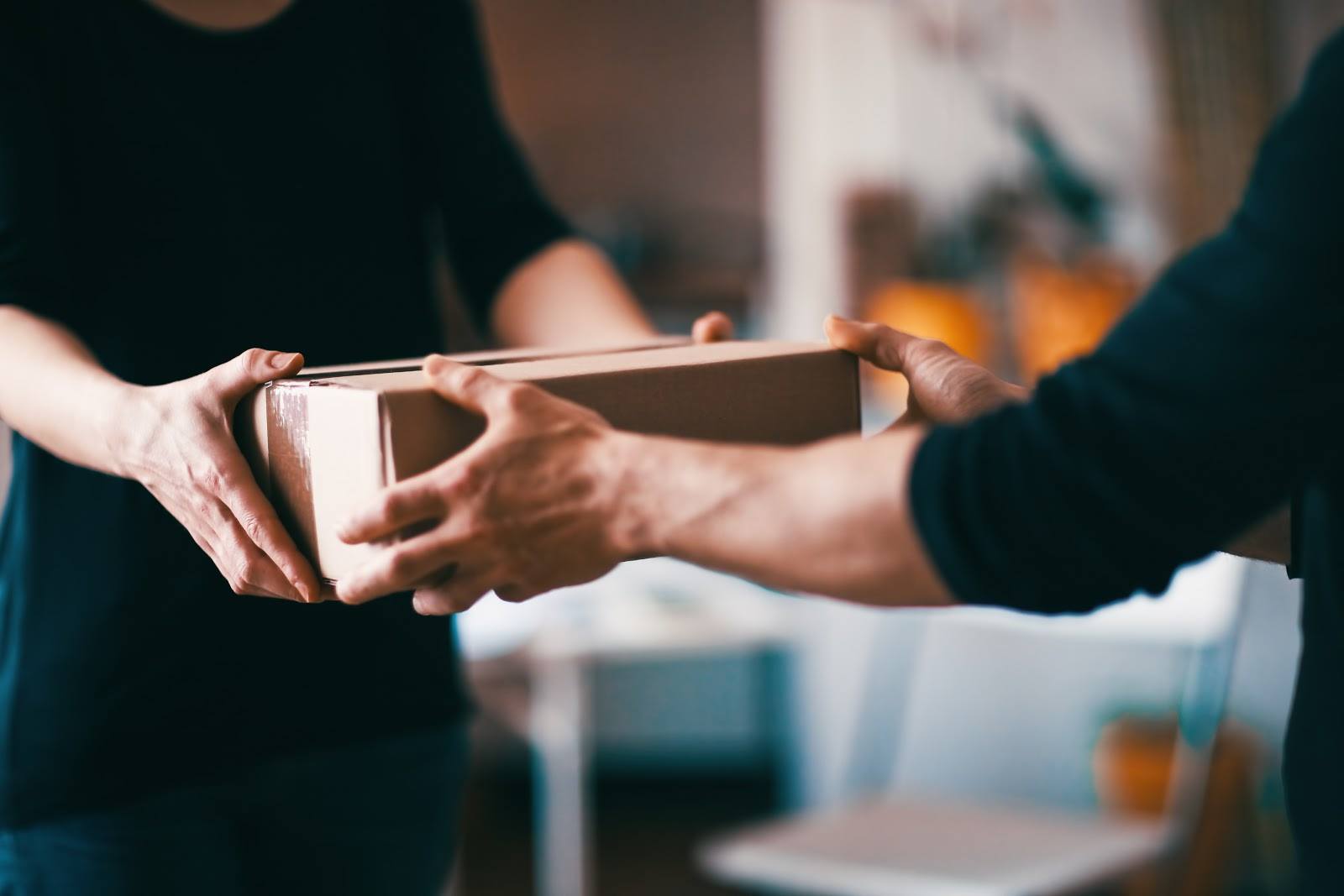 Contact Northern Premier Packaging to Learn More
Do you want to learn more about our custom bags, how they are manufactured, or the measures we take to ensure that your final product will be exactly what your customers want and expect? Just reach out to us with any questions you have, and we will gladly provide answers! We accept orders from all over the United States, so we welcome all businesses to reach out and place an order with Northern Premier Packaging today.
We Offer A Wide Array of Customized Eco-Friendly Packaging Solutions
Retail Packaging vs. Frustration-Free Packaging
One of the biggest questions we are asked as a leading custom packaging company is, "What's the difference between retail packaging and frustration-free packaging?" Click the links below to find out:
Retail packaging is essentially the packaging you would find on a product that is on the shelf of a brick-and-mortar retail store. Products that are shipped in retail packaging come with all of the logos, branding, and other product information you would expect to see in stores, but probably don't need in scenarios where you read the product description online before placing an order.
Frustration-free packaging is a more efficient way to package goods that are shipped via mail. Products that are shipped in frustration-free packaging come with less packing material, are easy to open, and provide the benefit of convenience to both the customer and the seller while reducing unnecessary waste.
Want to learn more about one of the Nation's fastest growing custom packaging companies? Feel free to reach out to us for additional information about our packaging materials, the design process, or any other aspect of our business that you may have questions about. We take pride in our commitment to improving your brand image and customer experience with eco-friendly packaging materials — that's a win-win for everyone! Call today to inquire about placing an order.
Eco-Friendly & Sustainable Custom Packaging Company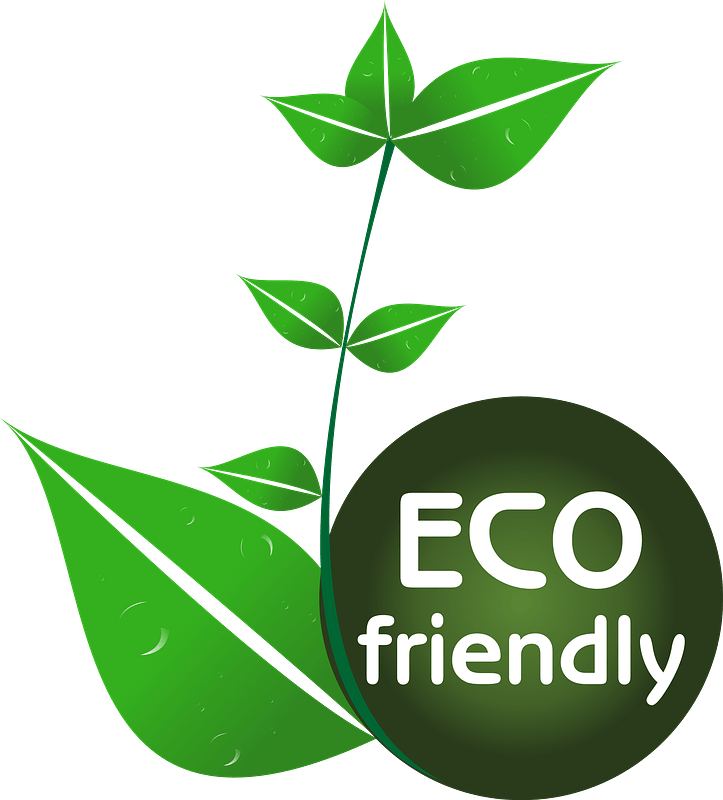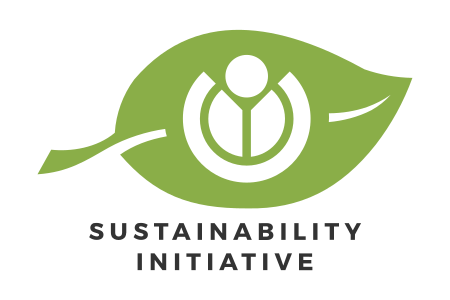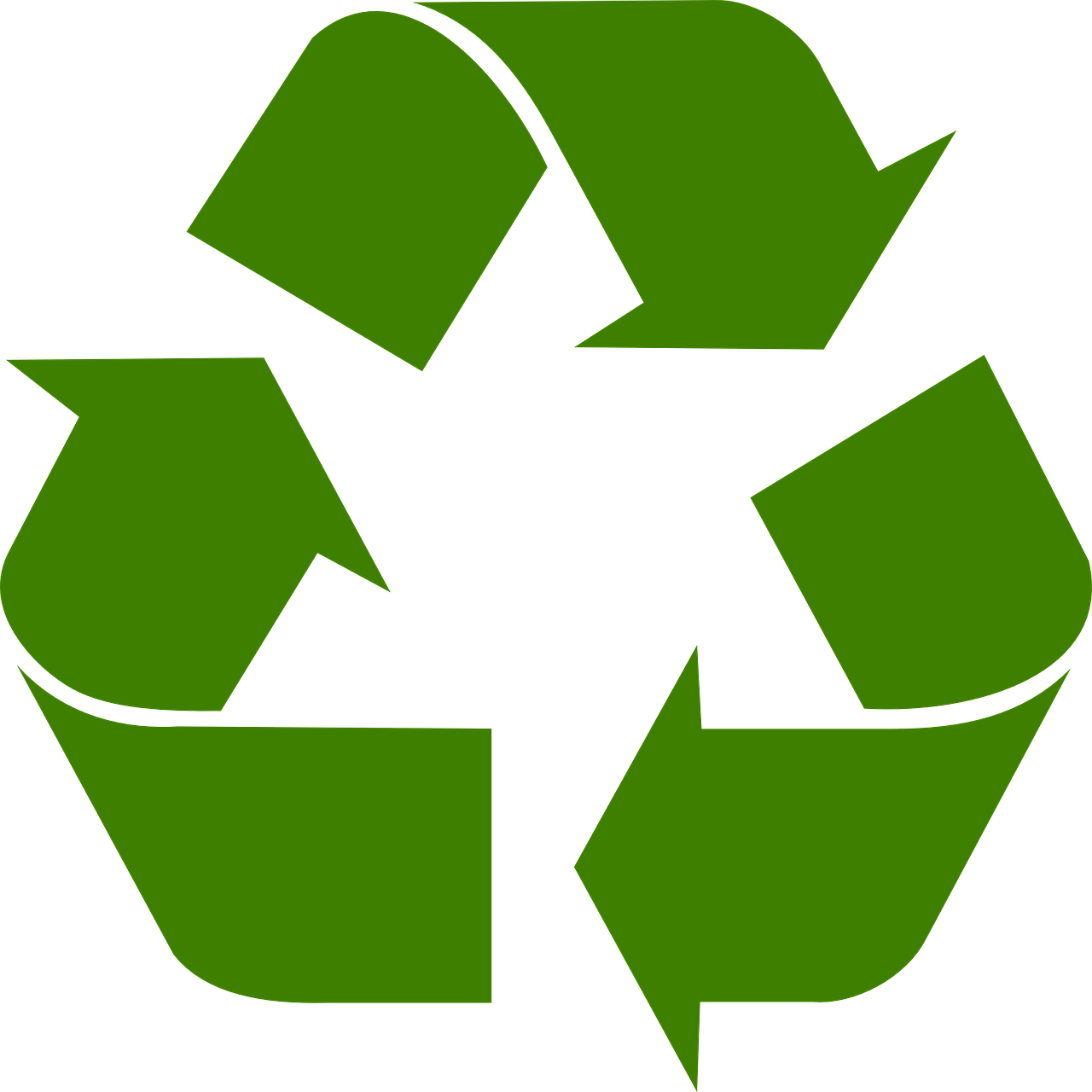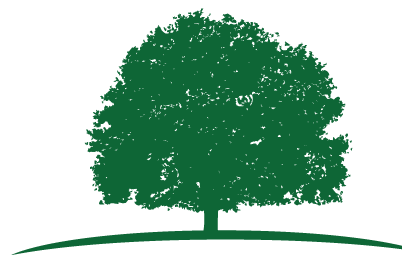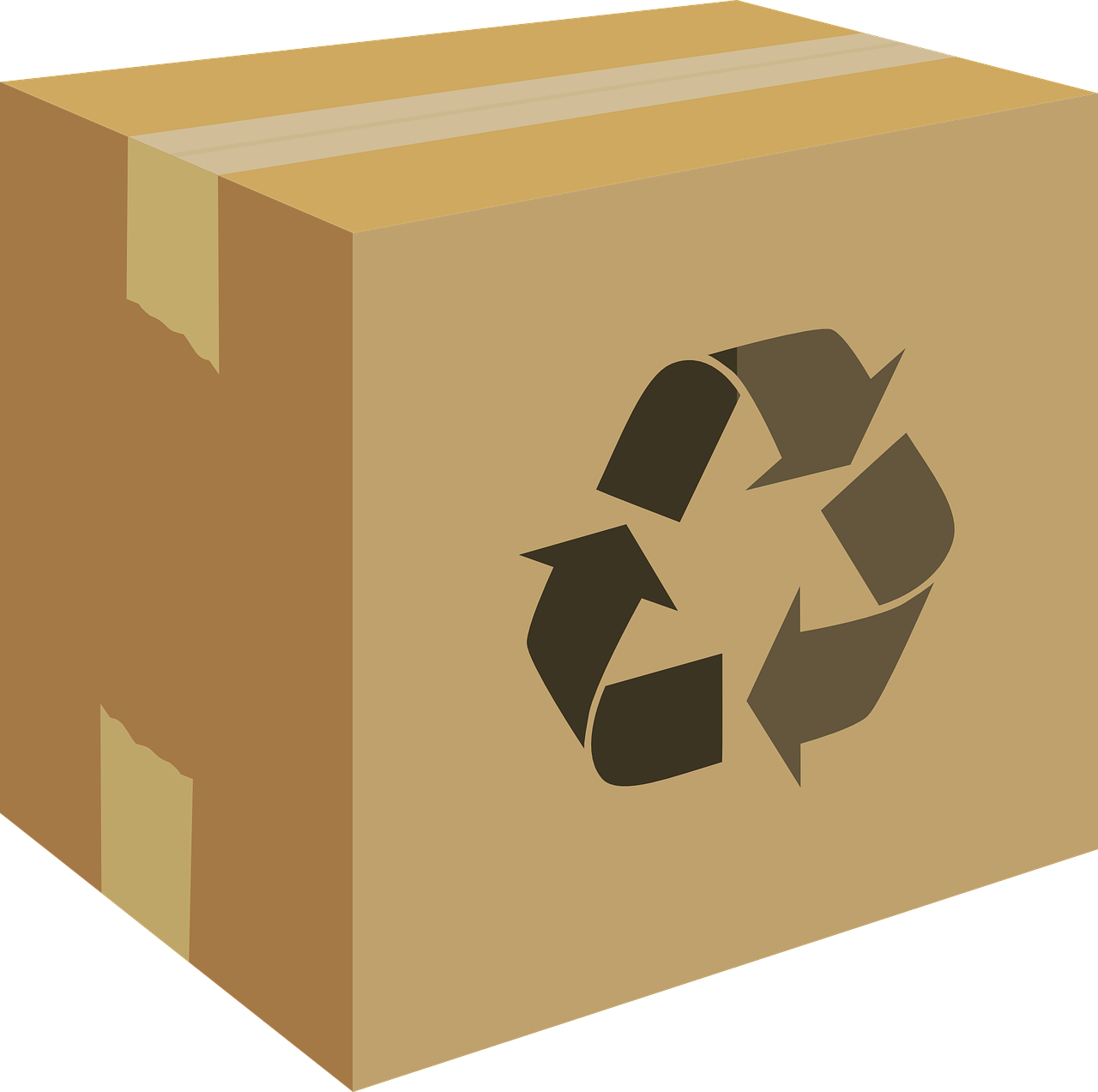 Packaging Solutions Your Business Can Count On